A KiDO franchise enables you to combine your love of children with owning your own business. As a KiDO franchisee, you will be filling a market need by providing developmentally enriching programs for children, from three months to six years. Designed to combine both recreational and educational experiences, KiDO is an established and financially-proven franchise that gives you the opportunity to make a difference, while operating a business of your own.
KiDO has an extraordinary program and fully equipped facility to help children three months to six years of age develop socially, physically, cognitively and emotionally. KiDO kids have so much fun as they gain strength, balance, coordination, fine and gross motor proficiency, agility, flexibility and social skills. The most important benefit KiDO offer, however, is the building of confidence and self-esteem through our nursery program.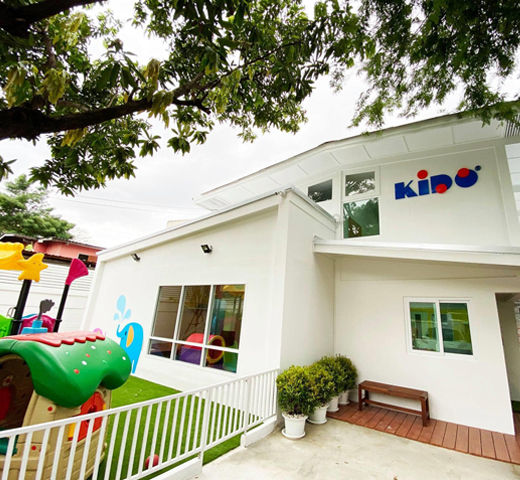 Our state-of-the-art facilities have custom-designed equipment, the configuration of which is changed each week to provide a new and exciting experience for the children. Our extensively trained staff, Stage & Age appropriate programs and excellent student/teacher ratio have earned KiDO the reputation as the best nursery program of its kind.
Pursuing Franchise Interests
Please spend some time to investigate public KiDO information, the unique nature and evolution of the Early Childhood & Daycare industry, and your lifestyle & entrepreneurial choices
Should you still be interested to learn more in investing in a KiDO Franchise, please contact us directly at chalida@kidothailand.com or call 061-823-5451
Qualifying as a KiDO Franchisee
Conduct a thorough due diligence on KiDO: latest KiDO Franchise Information Pack; KiDO Head Office Visit, KiDO Presentation, and Management FAQs; KiDO Customer interactions & anecdotes related to the nursery program.

Application review by KiDO Head Office:
Genuine interests & passion
Belief the KiDO Early Childhood philosophy and the KiDO brand
Sufficient financing
Entrepreneurial inclination & managerial background
Viable non-overlapping territory, preliminary Site Analysis conducted by KiDO Head Office
Confirmed via proprietary KiDO Facility & Location Checklist
Independent confirmation & conclusion by KiDO Franchise Candidate
Credible Business Plan as Business Owner:  General Management & Human Resource, Marketing, and Financial Projection Aspects
Opening a KiDO Franchise
Once Committee has formally endorsed the candidate's business plan, a new Legal Entity is to be set up and formally registered
KiDO Franchise Contract Signing
Determine Construction/Renovation & Head Office Support Schedule
Begin Construction/Renovation & start Head Office Support Process including equipment import
Conduct pre-Opening preparation activities
Finalize construction/renovation per KiDO branding guideline
Finalize Head Office support in sync with construction/renovation
Launch Grand Opening – "KiDO Open House"
Regulatory coordination for Government License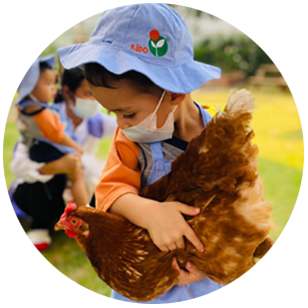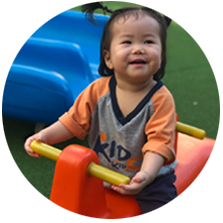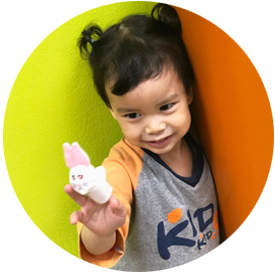 KiDO Franchise Support
Our KiDO Franchisees receive excellent level of support, regardless of how experienced you are within our KiDO network.
From KiDO 1st Open House to day-to-day operation, you will benefit greatly from our on-site visits, vast number of practical Manuals, phone & online discussions, curriculum & customer communications materials, picture workbooks, and hands-on KiDO Seminars.
KiDO will continually explore and develop new ideas, concepts, and campaigns that will help you promote, operate and enhance your business.  In addition to our complete "hand-holding" process, the following services are provided to KiDO Franchisees:
1.5 to 2 months Comprehensive training period and materials (Classroom, On-the-Job, Manuals, Online & IT Systems)
KiDO Programs & proprietary Curriculum innovations
Space plan/facility design & equipment set up
HR Management Support
Pre-opening advertising and promotions plan
On-site Grand Opening support
Grand Opening assistance
Marketing, advertising, media and public relations
Operation, licensing, and Online & IT System support
On-site representative during your very first KiDO Open House
On-site analysis during first session and on-going follow-up visits
Business & management consultancy